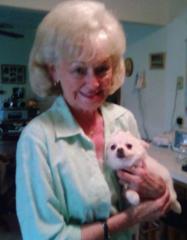 Bonnie Sue Roeder
This fund raiser in memory of our Dear Mother, Bonnie Sue Roeder who lost her battle June 23, 2014, our Aunt Carolyn June Crupper, who lost her battle May 2015 & all the others that have been touched by this devastating disease. Money donated benefits the Pancreatic Cancer Action Network.
Recent News: Karaoke For A Cure will be postponed until November 2023 due to Covid & the Economy. Stay tuned for further details.
Can't attend but still want to support the cause? Donate Here!
Fundraiser T-Shirt will be updated in October 2023.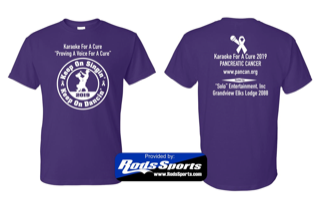 Past Fundraisers
We Hope To See You At The Next one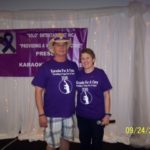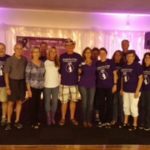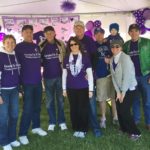 Thank You For Your Support
[wpforms id="351″ title="false" description="false"]